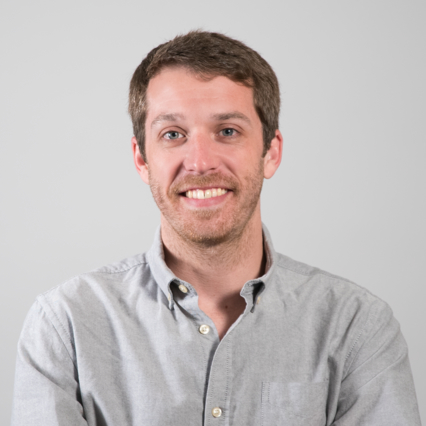 Hi! I'm Greg Reda, a data scientist and software engineer based in San Francisco. I'm currently a machine learning engineer at Instacart.
I enjoy using data, statistics, and machine learning to help companies create great products and drive strategy. I also enjoy building and leading data science teams, having done so at both Sprout Social and GrubHub.
Much of my free time is spent hiking and cycling the Bay Area, as well as listening to all sorts of punk, rock, synth, and jazz music.
I'm a proud Chicagoan, having grown up and spent most of my life there.
I don't check my Twitter much, but you can email me at gjreda at gmail.